Adding a touch of sunny yellow to your decor is a great way to brighten up a dreary winter day. With the current deep freeze, a shot of yellow is sure to warm things up. Here are a few ways to inject some yellow without breaking the bank.
Lemons
A big bowl of lemons instantly brightens up the kitchen. Buy lots and then use them to cook or bake or clean. Talk about useful decor accessories!
Kitchen Gadgets
Look for everyday items in your kitchen and put them out on display or buy a few new items in yellow.
How about new yellow tea towels?
Place several yellow spatulas in a container on the counter
If I were looking for a new Kitchenaid mixer, yellow would be my choice
Yellow Flowers
Yellow tulips are beautiful.
Yellow flowering branches, like forsythia are pretty. I even like the faux blossom branches shown here.
From styleathome.com

Yellow Accessories
Look around your house and see what yellow items you might have. How about a yellow toss cushion?
Or perhaps a vase?
From my friend Cobi Ladner's collection
or a piece of art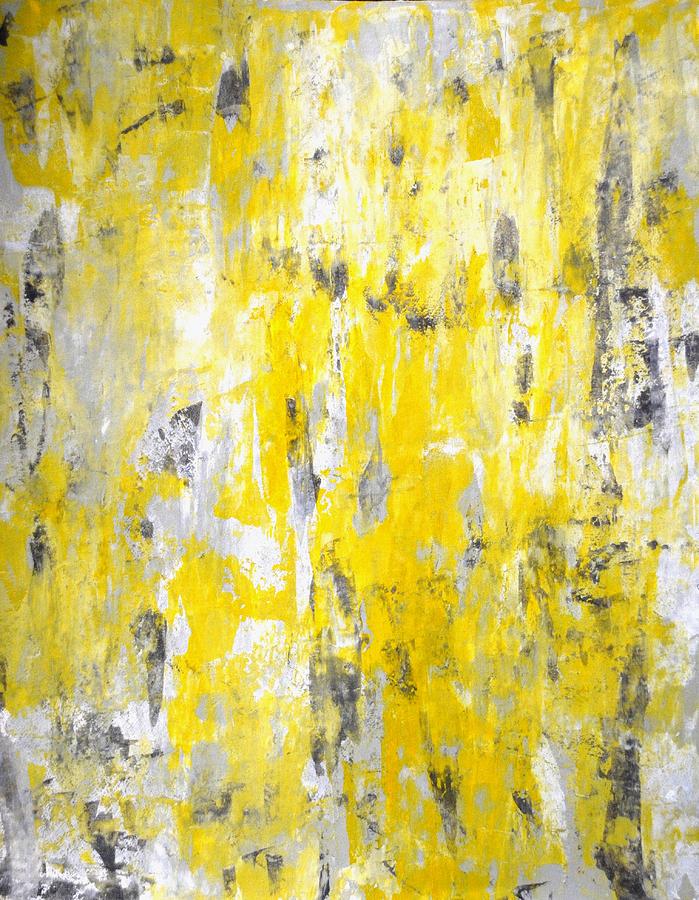 From fineartamerica.com
or a throw.
From onekingslane.com
So here's what I found around my house. I put it all together and voila - a bright and sunny corner in my office. Perfect to beat the white blahs.
And if money wasn't an issue, here are some other ways I would add a shot of yellow.
Love the yellow silk draperies
How about a modern yellow chair from Dwell Studio?
Waking up to a sunny morning with Jonathan Adler bedding
So brighten up with yellow!