Last night's show was great and the Red Carpet fashions did not disappoint. Here are some of my favourites from the evening.
1. Seth MacFarlane - He was a fantastic host - handsome, funny and clever. Some viewers trashed him but I liked him, and his opening spot with William Shatner.
2. Glamour Gowns - The gals and their gowns were nothing short of glamourous.
Best Actress Winner Jennifer Lawrence
Jessica Chastain - Stunning
Kerry Washington - love the colour!
Although I am not a fan of asymmetrical dresses, Naomi Watts looked amazing
Charlize Theron - classic, elegant and fresh
Nicole, looking much better than at the Grammys, with Keith looking as handsome as ever!
3. Looking Back - Check out the details from the other side.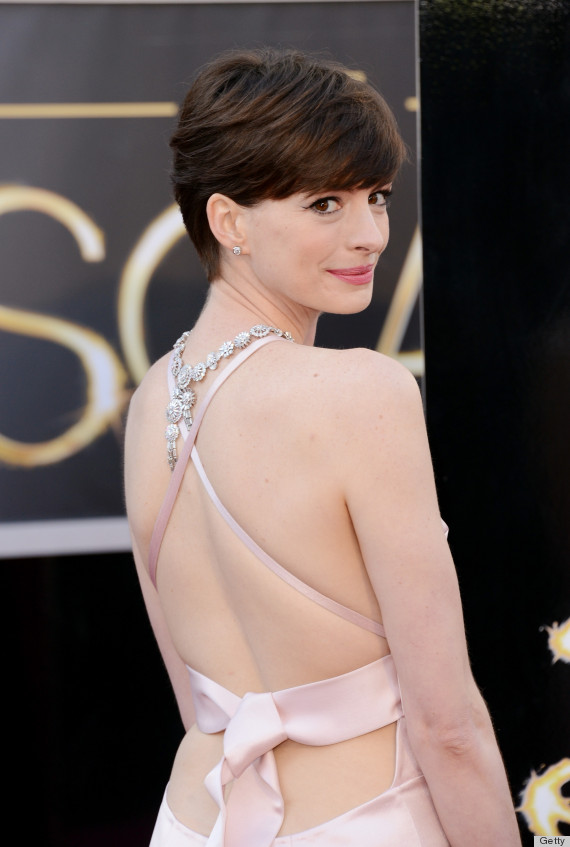 Ann Hathaway described her dress as business in the front, party in the back.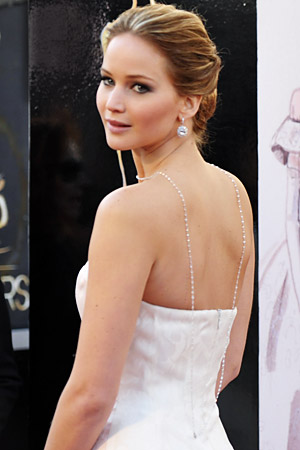 Jennifer's diamond bead necklace - 74 carats - WOW!
4. Pale Pastels - the shade of the night...
What did you think of the show?