It is always fun to check out the fashions on the Red Carpet and last night's Grammy Red Carpet was no exception. Despite a memo sent out days before the show regarding proper attire (buttocks and female breasts must be adequately covered), most of the celebs looked great. Here are some of my favourites.
Kelly Roland was stunning in black with sheer inserts - my # 1 pick!
Carrie Underwood also wore black with gorgeous beading detail.
A white goddess dress was the perfect outfit for Taylor Swift. WOW!
And for a little colour, Rhianna wore a sheer red number. She looked fabulous and I loved her soft flowing hair.
Mint green looked beautiful on Katy Perry but she needed some help with her hair.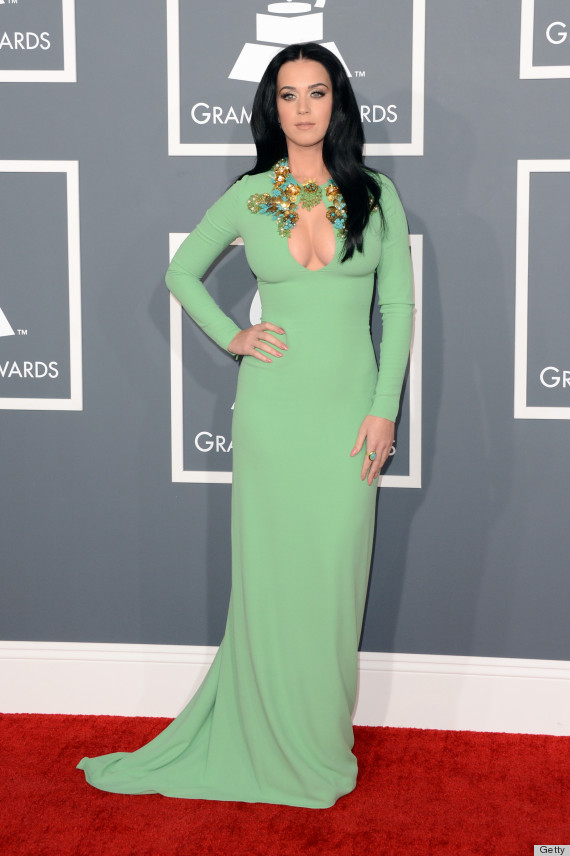 There were a few misses in my opinion. I didn't love Adele's dress ( although I love her voice).
And I have definitely seen Nicole Kidman look better, but standing next to hubby, Keith Urban helps a lot!
I will be looking forward to the Academy Awards Red Carpet in a few weeks.