I love to watch the award shows and particularly, the red carpet and Sunday night's Emmy Awards featured lots of gowns and glam. My vote for best dressed went to Sofia Vergara. She was simply stunning in her red Vera Wang dress. But it was her earrings that really caught my attention - WOW.



From redcarpet-fashionawards.com/2013/09/23
As I watched the show, the gowns took second place to the jewelry - specifically the dangling, over the top earrings.

Carrie Preston from luxpresso.com

Sarah Hyland from luxpresso.com

Emily Deschenal from eonline.com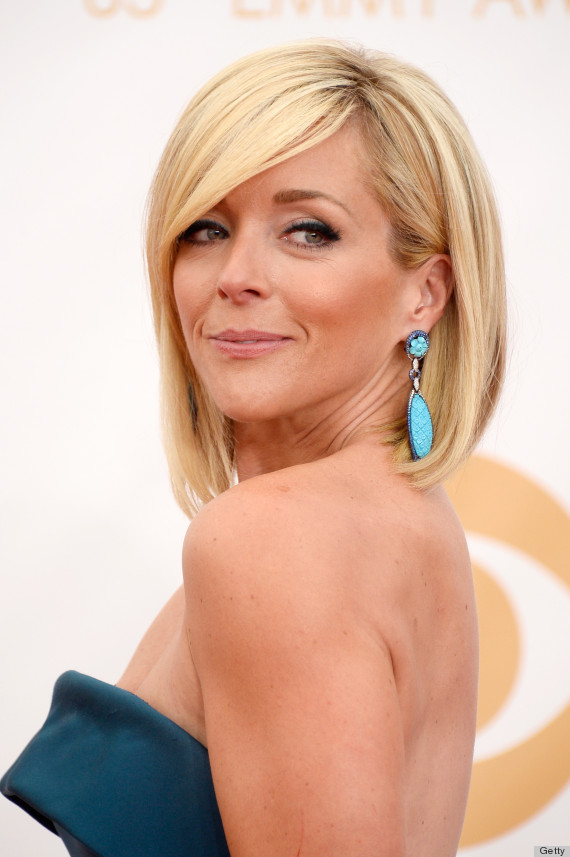 Jane Krakowski from huffingtonpost.com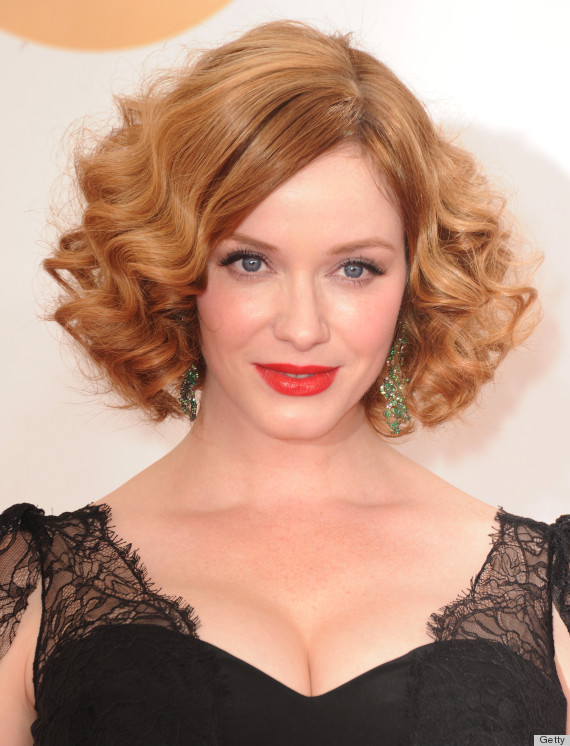 Christina Hendricks from huffingtonpost.com

Padma Laksmi from stylebistro.com

Anna Gunn from stylebistro.com
Next time you are looking to make a fashion statement, why not try a pair of fabulous show stopping earrings? I think I will.