Resolution # 6 - Happiness - Read a Book


Well, it's been a while since I read a book. The last book I read was " Steve Jobs" by Walter Isaacson while traveling through China.
I enjoy reading but recently I have been reading blogs when I have some spare time. Or magazines.
So now it's time to put down the ipad and read a book. Actually I am going to read the book on my ipad.
I asked a few people for some recommendations.
My Aunt Steph has read over 80 books in the last 6 months while recovering from knee surgery. She had lots of great suggestions including...
She also recommended all of the books by Louis Penny...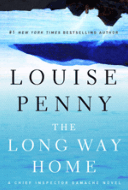 And Daniel Silva.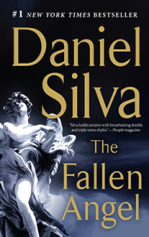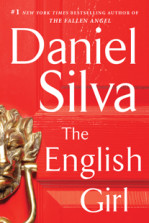 Another book she enjoyed , " Gone Girl", was also mentioned by several friends so I decided I would start with this one.
I am off to China again in April so I hope to read another one or two while I am away.
Resolution #5 Update - Nutrition - Take Vitamins Everyday - Accomplished! ( Although, it is ironic that I ended up with a cold last week.)