Resolution # 8
- Nutrition -
Focus on Smart Snacking - Nuts
My favourite snack is salty potato chips.
And I definitely have been eating too many of them lately.
Good thing I am on to Resolution # 8 - Smart Snacking with a focus on nuts.
Nuts are a perfect snack - bite sized, easy to carry, no preparation or refrigeration required, heart healthy, packed with protein, vitamins and minerals.
To quote health.com, "Nuts are nature's way of showing us that good things come in small packages."
Did you know...
* Almonds, pistachios and cashews have the lowest calorie count ( 160 calories ) per ounce? I love all 3!
1 ounce of almonds = 23 nuts
1 ounce of pistachios = 49 nuts
1 ounce of cashews = 17 nuts
* Macadamias and pecans have the highest calorie count per ounce ( 200 calories per ounce).
1 ounce of macadamias = 11 nuts
1 ounce of pecans = 18 halves
* Walnuts are the best nuts for your heart health.
* Peanuts are really legumes! But since we consider it a nut, I am including them in my snacking list. They are high in folate, as well as omega-3 fats, and vitamin E which is good for your brain.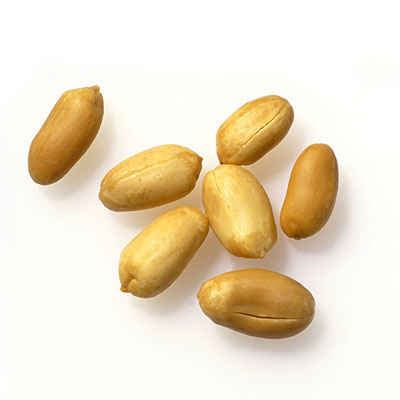 From health.com
* Almonds are high in calcium and fiber.
The trick with snacking on nuts is to limit your portion size and stick with plain unsalted selections. I like to measure out my 100 calorie serving in advance and pack in plastic snack bags. And I think I will try a mix of all of these nuts and enjoy the variety.
Good bye potato chips - hello nuts!
Resolution #7 - Health and Beauty - Focus on Oral Health
My teeth are loving me and my smile is bright and beautiful!